Skip to Content
DEFINING & TREATING DYSLEXIA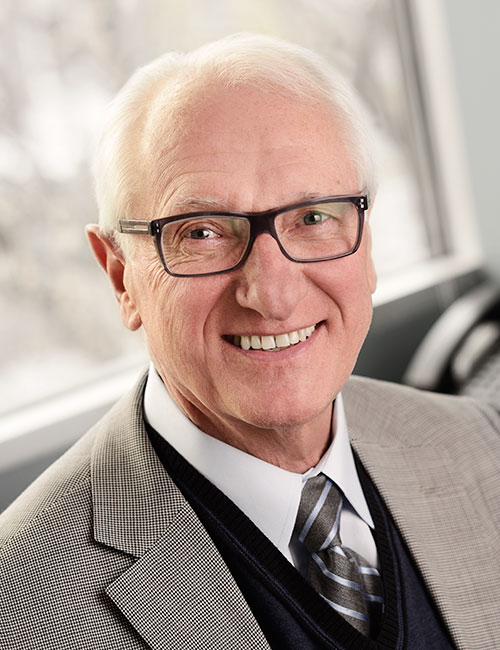 Dr. Steve Truch joins Dyslexia BC for an information session on DEFINING AND TREATING DYSLEXIA.
In this session, Dr. Truch will discuss some of the recent definitions of dyslexia and compare that to definitions of learning disabilities. Information on prevalence, heritability, and brain differences will be presented, as will challenges to the prevailing view.
The general components of accomplished reading – word reading and comprehension and how they develop – will be presented, as will data on how bright students can still be delayed in varying degrees with such basic skills as spelling and reading words.
He will then discuss educational, medical, and other treatments for dyslexia.
Time will be allowed for questions and answers.
WHEN: Tuesday, January 24, 2023 (6:30 p.m. PST / 7:30 p.m. MST / 9:30 p.m. EST)
Register for this event here: https://www.eventbrite.ca/e/defining-treating-dyslexia-with-dr-steve-truch-tickets-504323433967