Skip to Content
Join Our Team | Calgary (Full-Time)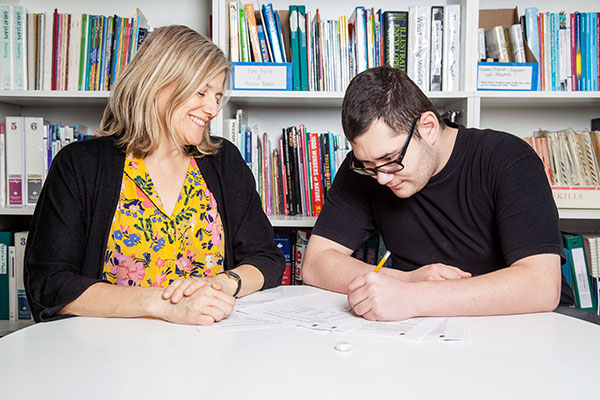 The Reading Foundation is expanding its talented team of Educators/Clinicians at the Calgary clinic, and you could be the perfect fit!
As an Educator/Clinician, you will be responsible for the delivery of The Reading Foundation's remedial programs. This role requires a Bachelor's Degree—or one that is close to completion—in a related field such as linguistics, psychology, English or sociology, and experience working with children and/or teaching/tutoring is a valuable asset to the position. Our Educators/Clinicians must also be flexible, compassionate, enthusiastic and seeking a long-term, meaningful career helping students of all ages and abilities reach their academic potential.
The Educator/Clinician posting will remain open until suitable candidates are found. If you meet the above requirements, please email your cover letter and resume to Amanda Camponi (amanda@readingfoundation.com).
We look forward to hearing from you!
P.S. – Want to learn more about what it's like to be a part of The Reading Foundation team? Meet Calgary Team Leader Jayelene featured here in our latest Staff Spotlight.