Skip to Content
Make Reading a Year-Long Resolution for 2018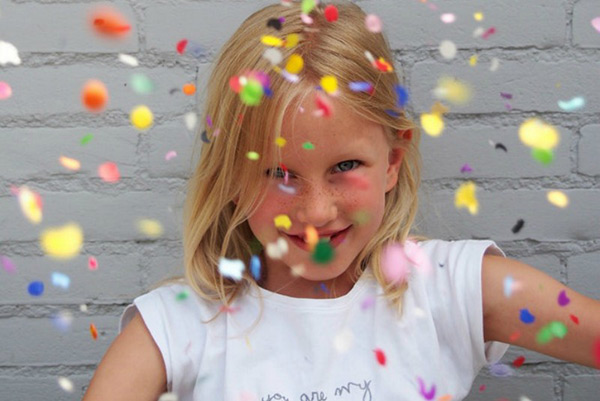 As 2017 winds down, it's time to reflect and set goals for the year ahead. Even if you only make one New Year's resolution for 2018, pledge to make reading a year-long commitment for your family. It sounds simple, but as we see here at The Reading Foundation each day, the benefits of family reading last a lifetime.
We know New Year's resolutions can be tough to keep, especially when the demands of a busy family life come into play. To help you kick 2018 off on the right foot, our Founding Director Dr. Steve Truch is sharing a few of his top tips for parents:
For Toddlers
Make time to read to your child every day, even if they haven't started speaking. Your reading voice and speaking voice are different, and your child will begin to recognize the distinction between the two. Hearing you read to them will build their listening comprehension.
For 4-to-6-Year-Olds
Help your child recognize and name letters of the alphabet with books, magnetic letters or even singing the alphabet to them. Once they are familiar with the letters, have them say their names and point them out. Introduce the concept that every word consists of sounds. Show your child how to sound out words and introduce rhyming games to help your child recognize sound patterns in spoken words.
For School-Age Students
Limit your child's screen time and encourage them to read books that interest them. You can also introduce them to educational, non-electronic board games like Monopoly. Pay attention to their reading progress and watch for signs of difficulties, such as refusing to practice reading or struggling with spelling. If they are struggling, use resources available at their school first. If this option isn't satisfactory, see a specialist—like those at The Reading Foundation—that possess in-depth knowledge of the reading process.
Bonus tip!
Essentials of Assessing, Preventing and Overcoming Reading Difficulties by Dr. David Kilpatrick is an excellent overview of issues surrounding reading development and different approaches to reading instruction. Make it part of your New Year's resolution to read this book.
With locations in Calgary, Vancouver and Toronto, our team of dedicated educators are always happy to discuss how The Reading Foundation can support your family as you enter 2018. Questions? Contact us!