Skip to Content
Book Your Programs Now!
WE CHANGE LIVES
NEW! Discover Spelling Mini-Course
WE CHANGE LIVES
The Reading Foundation is a private clinic offering unique and very specialized remedial and enrichment programs.
We are committed to offering our students the best in intervention, early learning and enrichment practices in Toronto, Calgary and Vancouver. Our programs are research-driven and continually updated when new research shows the need for a change. The remedial programs address learning needs of students of all ages in reading, spelling, comprehension, written language and math.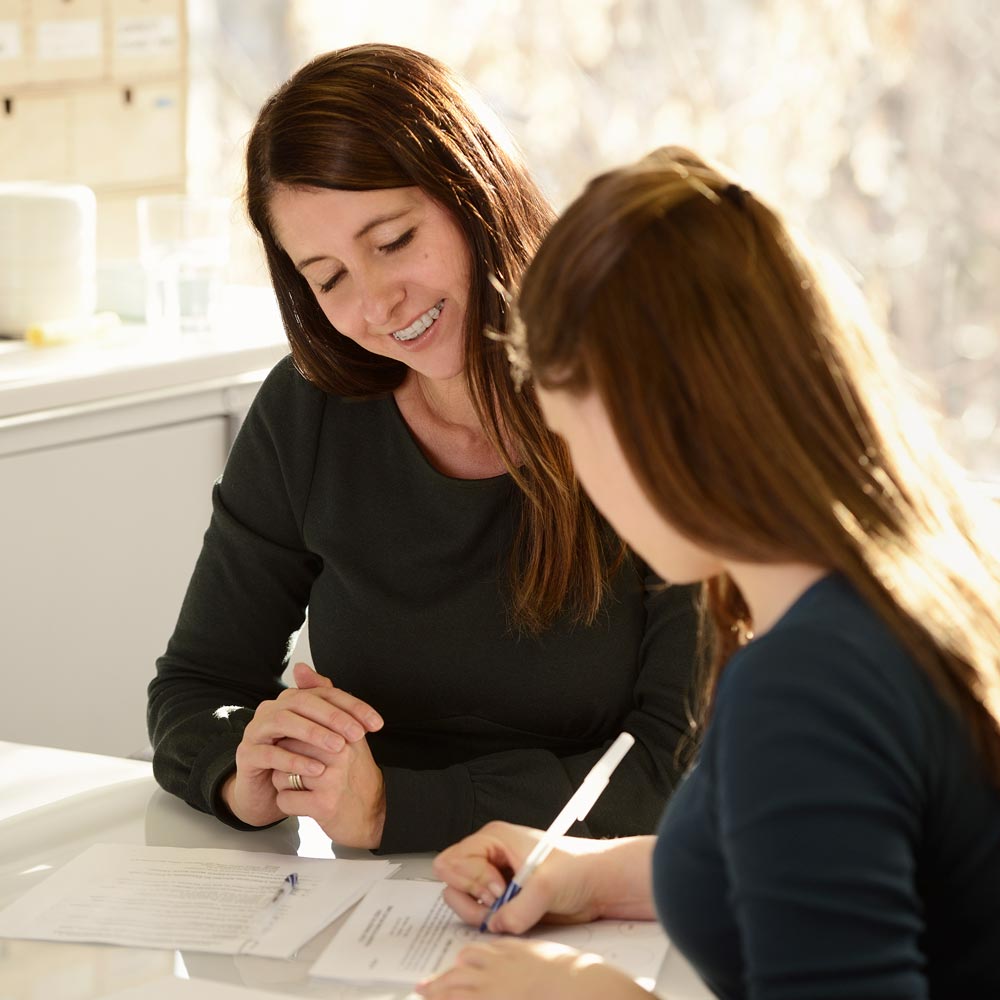 The Reading Foundation Successes
An amazing and inspiring testimonial from a former student of The Reading Foundation.