Skip to Content
Enrichment Programs
Personalized, Enhancing, Supplementing
Some students just need a little something extra in order to perform to their potential. We offer a variety of personalized enrichment programs at our clinics that are designed to enhance and enrich student's learning.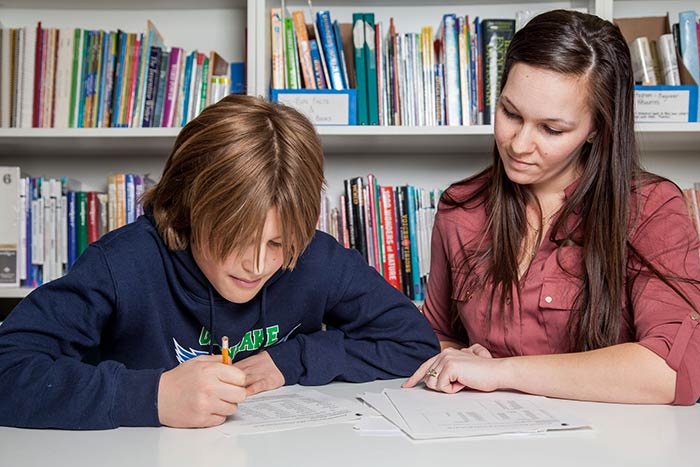 Programs Offered for Enrichment Learners
Discover Reading© Fast Track
This enrichment program is geared towards students who are performing near grade level with their reading and spelling, but just need exposure to the English suffixes and multi-syllable reading and spelling offered in our Discover Reading© Fast Track program.
Inspire Your Student to Achieve Their Highest Learning Potential!