Skip to Content
Enrichment Programs
Personalized, Enhancing, Supplementing
Some students just need a little something extra in order to perform to their potential. We offer a variety of personalized enrichment programs at our clinics that are designed to enhance and enrich student's learning.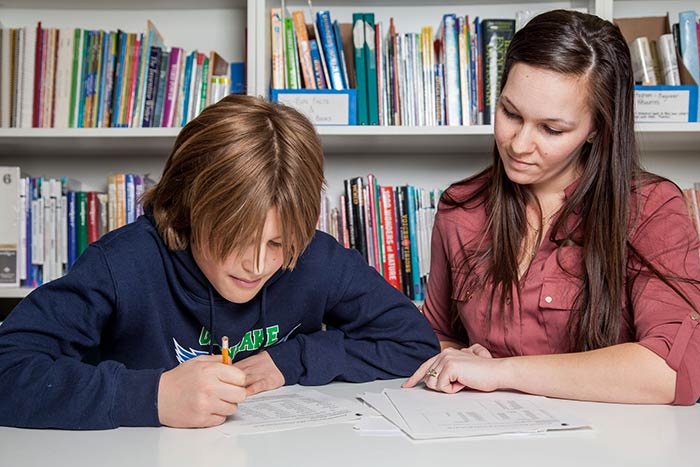 Programs Offered for Enrichment Learners
Discover Reading© Fast Track
This enrichment program is geared towards students who are performing near grade level with their reading and spelling, but just need exposure to the English suffixes and multi-syllable reading and spelling offered in our Discover Reading© Fast Track program.
Discover Spelling©
The Reading Foundation is excited to offer a new spelling program; one which is rooted in solid research and with proven results.
Students are instructed in lessons providing precise letter-sound knowledge, the accurate sequencing of letter-sounds, and in fundamental English spelling patterns; all of which are essential skills for proficient spellers.
Key Features:
Individual spelling weaknesses are targeted and strengthened through a series of activities designed to improve spelling in isolation, spelling in context, and confidence when spelling in any situation
Students who learn how to efficiently spell words tend to improve their reading skills with those same words
Inspire Your Student to Achieve Their Highest Learning Potential!